Elco 77' Hull 1/20th Skeleton Kit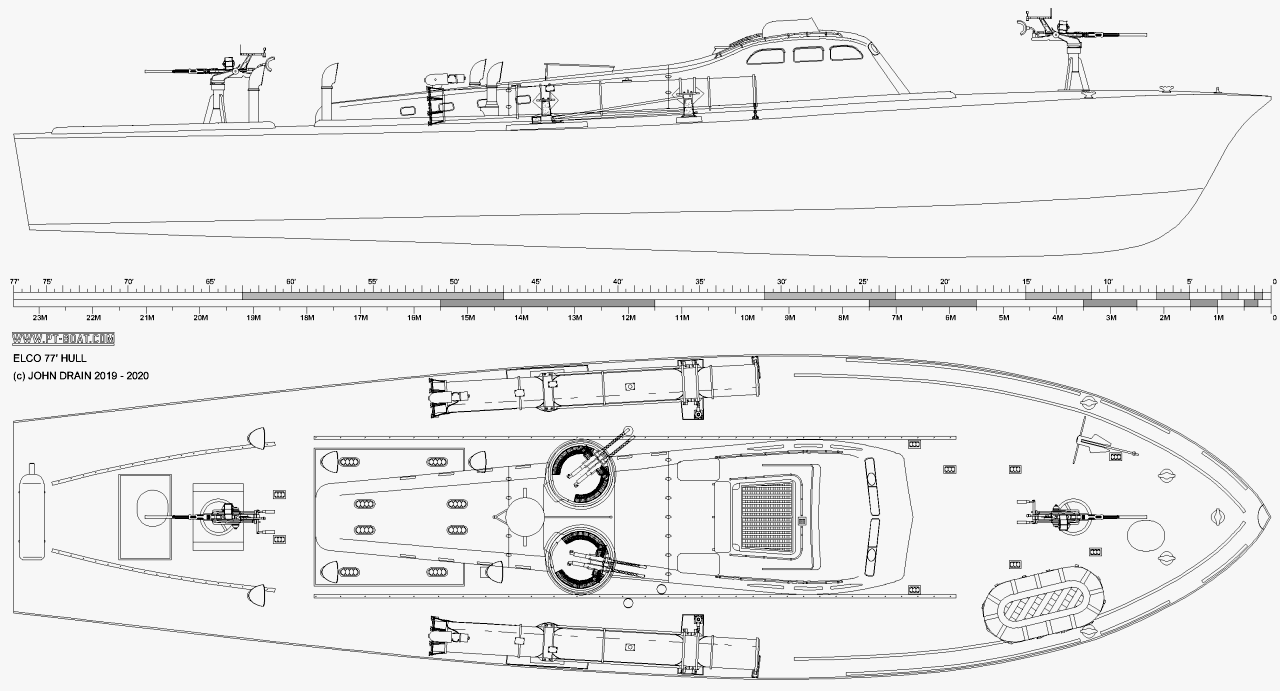 77' early Elco Hull

Click here or on image for a larger picture.
I have thought about how to make the 77' Elco superstructure for a while and I made an experimental laser cut plywood version a few years back, after having redrawn the original plans in Autocad, it turned out to be very complicated but I could never work out how to use thin plywood to make up the compound curves of the pilot house forward vertical corners and roof, for the rear compound curve I glued in a piece of balsa wood and filed it to shape but to do that at the forward end left me thinking! So late in 2021 I decided to make a 3D printable version instead. I made up the superstructure in three parts joined at the original join lines and using the "fishplate" joiners as keys to line it up. I still need to sort out the printing of this as I got a quote from Shapeways just for the forward one third and it was USD$200, so that's not an option! I had a heart attack in November 2021 so I have spent a little bit of quiet time adding all the 3D printed parts and a Hull to the superstructure to make up a complete 3D boat. This is not really printable but a good exercise in seeing all my 3D parts together. I hope you like it! This is a 1/20th scale 3D model and before anyone asks me if I can make it in 144th scale, it's not that simple, all parts have some thickness and if it is made smaller the thickness becomes unprintable, especially by Shapeways!


The 77' Elco Hull kit is available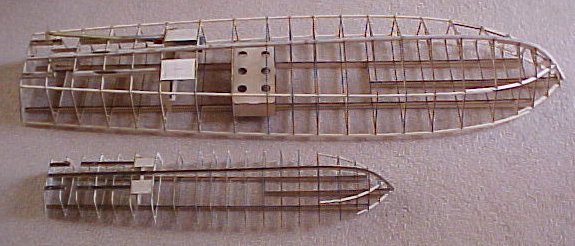 Not the correct picture but close!
© copyright 2019 - 2020 John Drain