Shapeways
I have followed Shapeways for quite a while now, they are a facilitator of 3D printed models and parts of all sorts. The way they operate is that anybody can design a 3D model using almost any 3D modelling or rendering program and Shapeways will print it for you using the latest methods, materials and machines, not only that, they will check your design, they will accept orders for your design from anybody else (subject to your permission of course) then print, pack and ship it and pay you your share.
The cost is not so cheap but some of that is set by the creator and some is the cost of printing and more again is the cost of shipping, I am in Australia so the high cost of shipping is just something I have to deal with on a regular basis.
I have bought quite a lot of items from (or should I say through) Shapeways for the PT boat models, there is becoming an enormous range. Some are fantastic and some not quite so fantastic but I must say I haven't been really disapointed yet.
Go to Shapeways website www.shapeways.com and search for 20th scale, schnellboot, PT boat or Bofors canon, you will be amazed,
I will add photo's of the various things that I have purchased.
I will note that I am not reselling anything from other modellers on Shapeways because it would be stupidly expensive for me to do so, I gain nothing from promoting them other than to say it is becoming a wonderous source of modelling parts created by many people and many parts are available in many different scales which is fantastic.
I now have my own shop on shapeways (Feb 2019) which you can find by clicking in the "Search our Marketplace" box which will bring up a submenu of "All Products", "Shops" or "Designers", select "Shops" and type in "PT-Boat" . I don't put anything in the shop until I have printed it and tested it and made sure that it works and can be printed.
My shapeways shop https://www.shapeways.com/shops/pt-boat
I like to give credit where credit is due and there are some great detail designers out there, that do their research: "Matthews Model Marine" by Patrick Matthews, "Di Stefan 3Dprint" by Sasa Drobac, "Iron Models" by Christian Anderson, "Game Miniatures" by Voxelshop. I am sure there are plenty more but I have actually bought designs by these guys that are great.
Rocket Launcher 1/20th Scale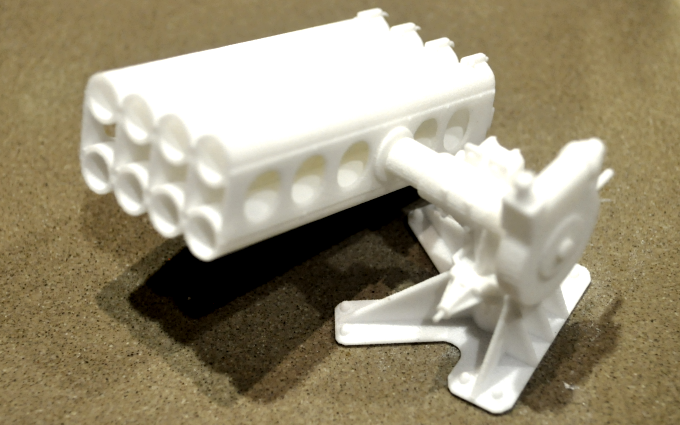 50 Calibre Browning Machine Gun (BMG) (1/20th scale).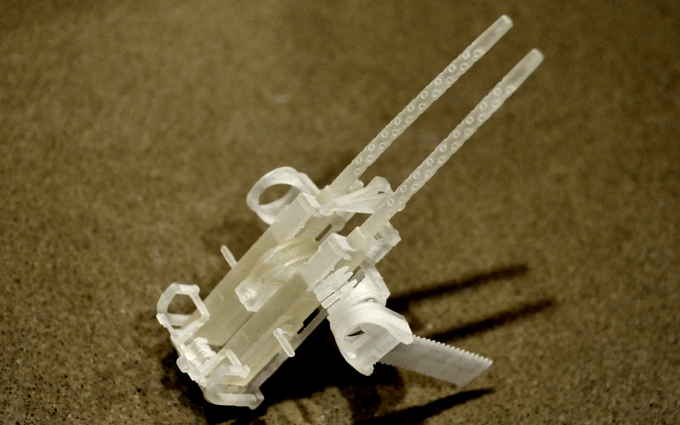 A set of 6 mufflers (1/20th scale).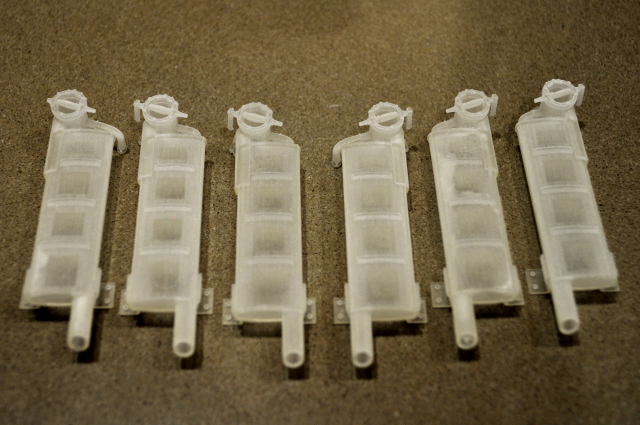 37mm Canon with shells in 1/20th scale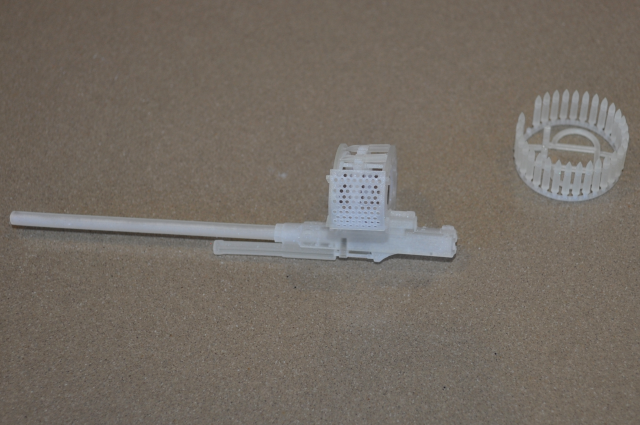 40mm Bofors canon in 1/20th scale designed by Pat Matthews, this is fantastic quality and fits together perfectly. Excellent work Pat.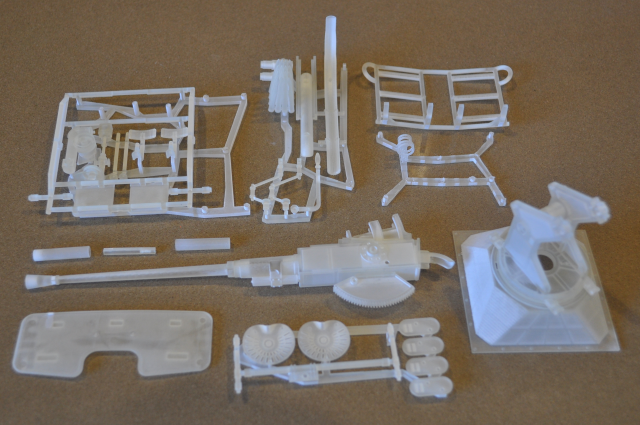 A set of Schnellboot crew in 1/20th scale in various poses.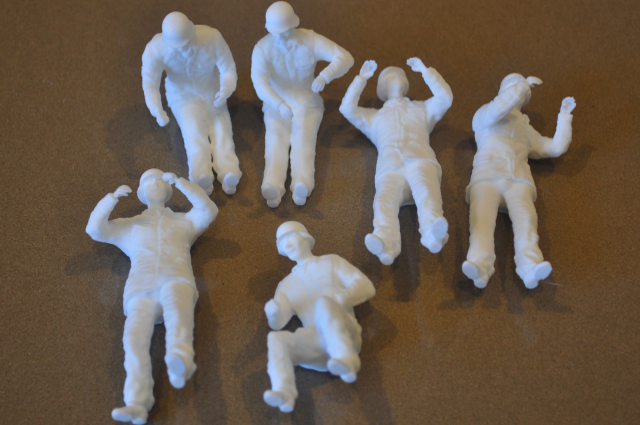 I will add to these as I acquire more, they're not cheap but wow where else do you get 1/20th scale and lots of other scales, if you want a weird scale ask the designers!
Here are some more pieces and sets that I will order as funding permits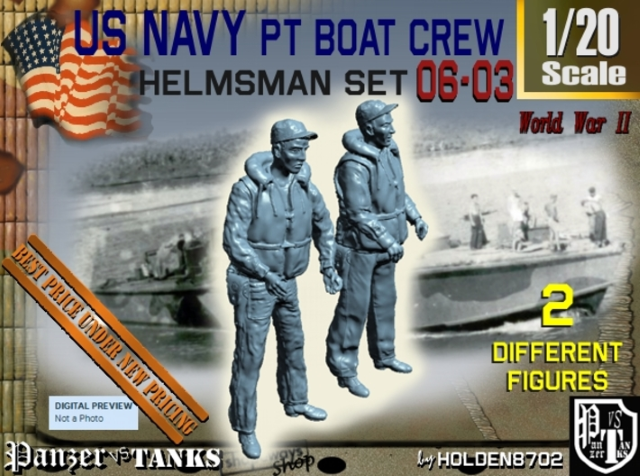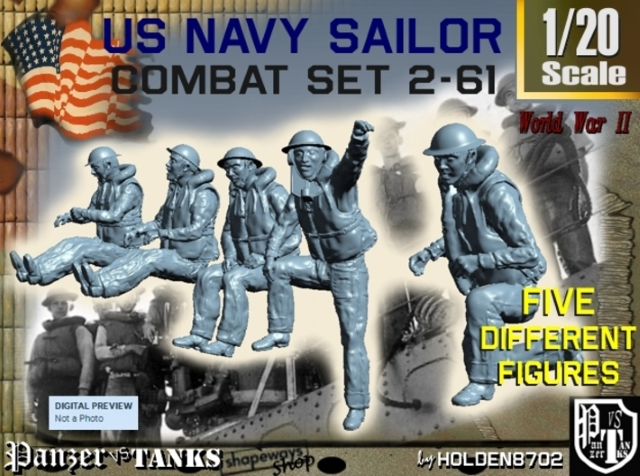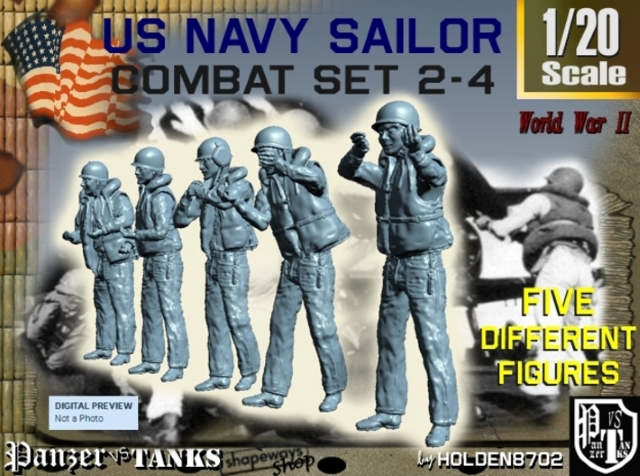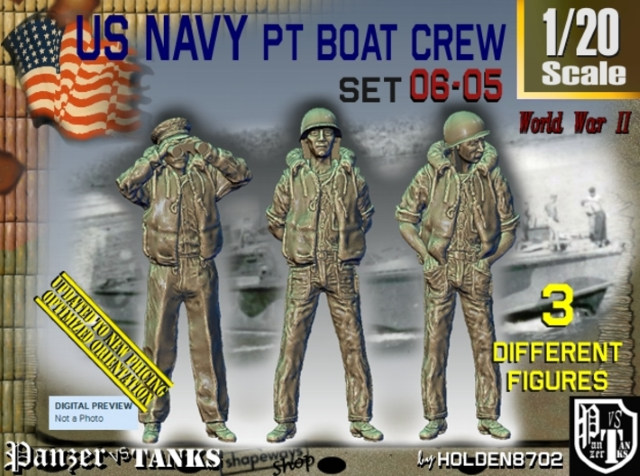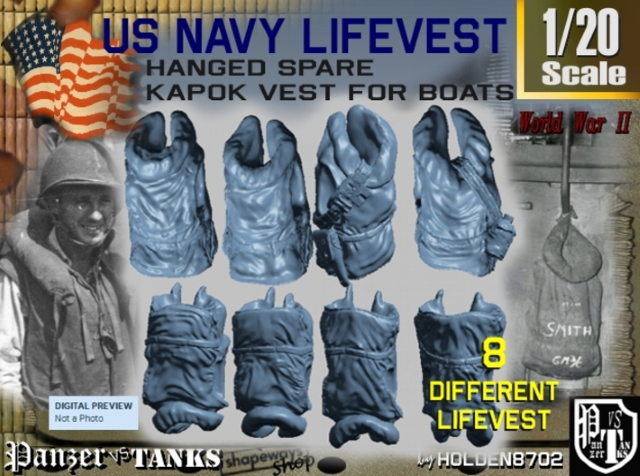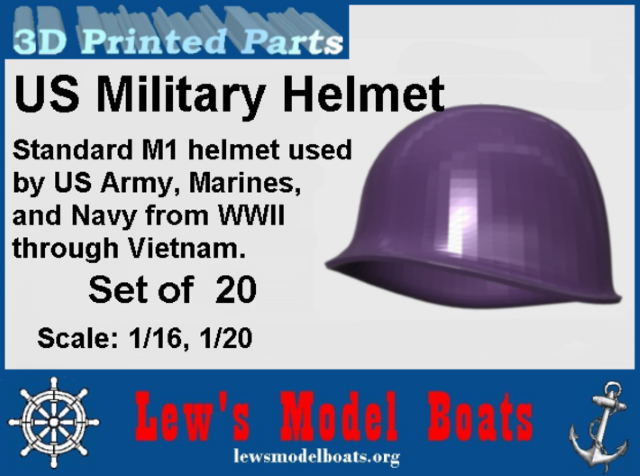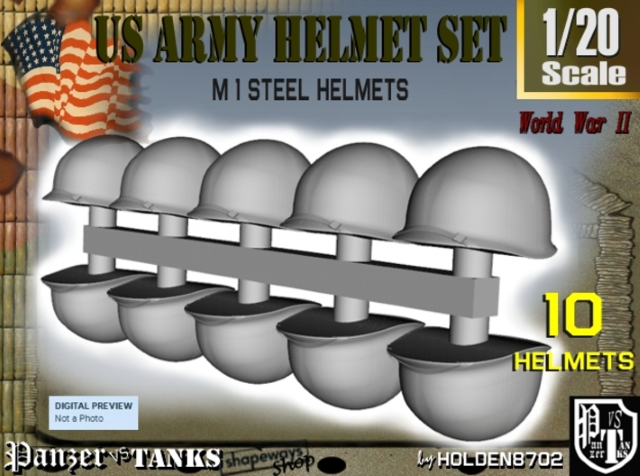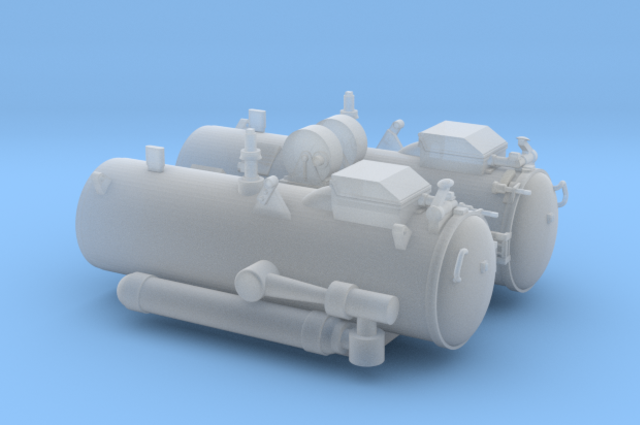 Schnellboot torpedo tube ends.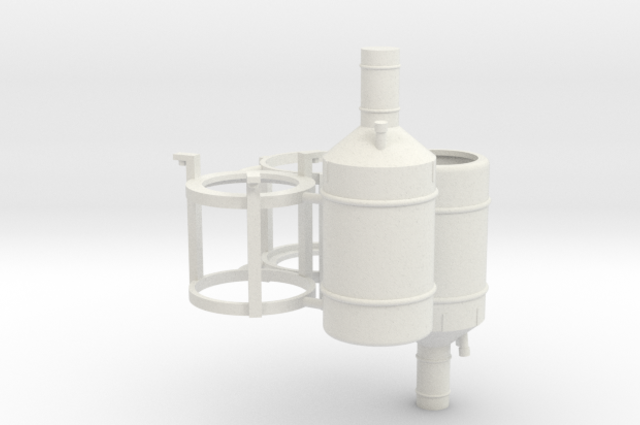 Schnellboot Nebel Boje - Fog or Smoke Buoy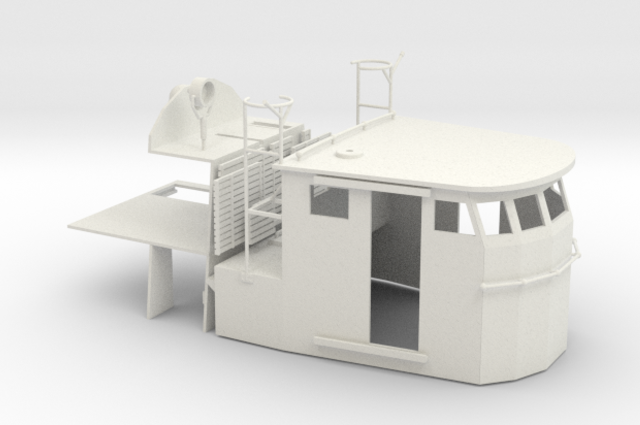 Schnellboot S18 Wheelhouse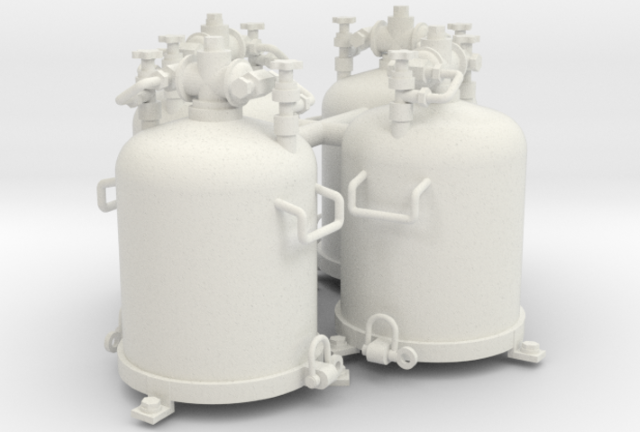 Schnellboot NebelKanne - Fog or Smoke Cannisters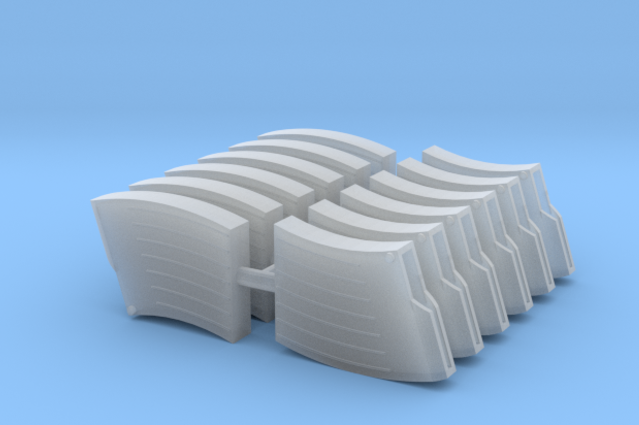 Ammunition magazines for Schnellboot 20mm Flakvierling Canon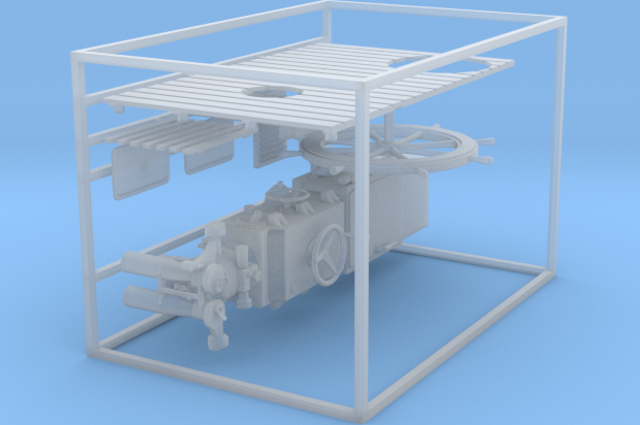 Schnellboot Bridge Torpedo Director column and other details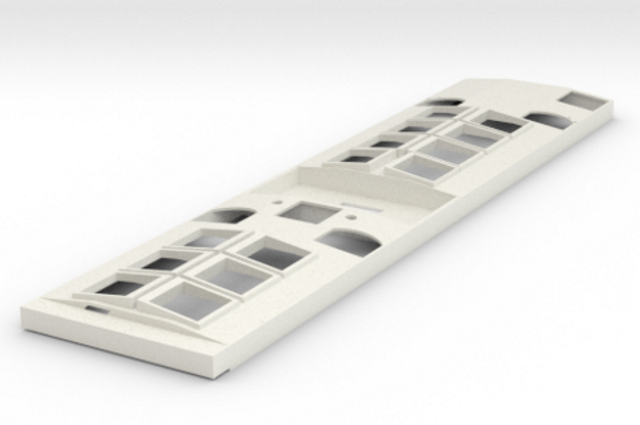 Schnellboot S18 superstructure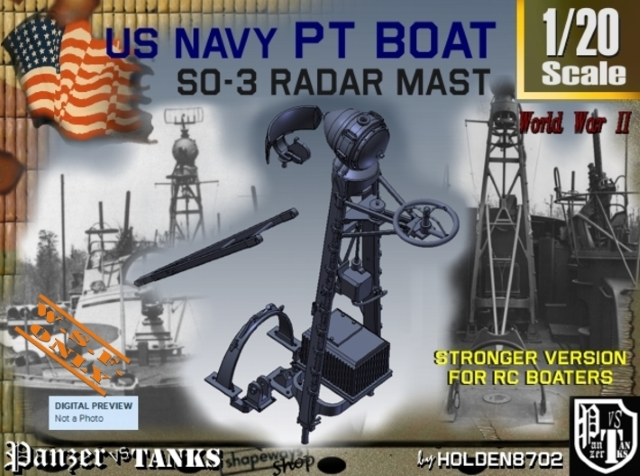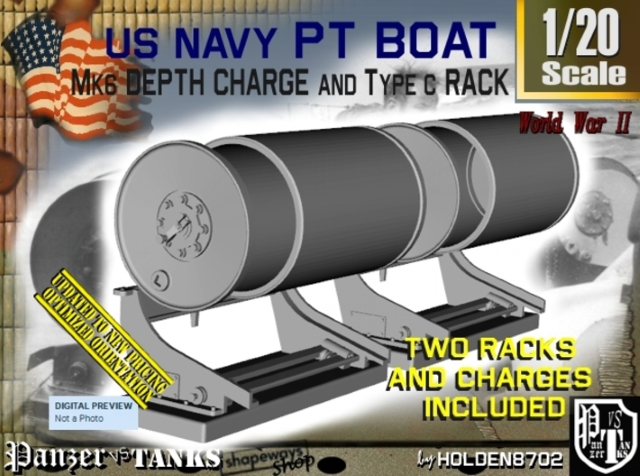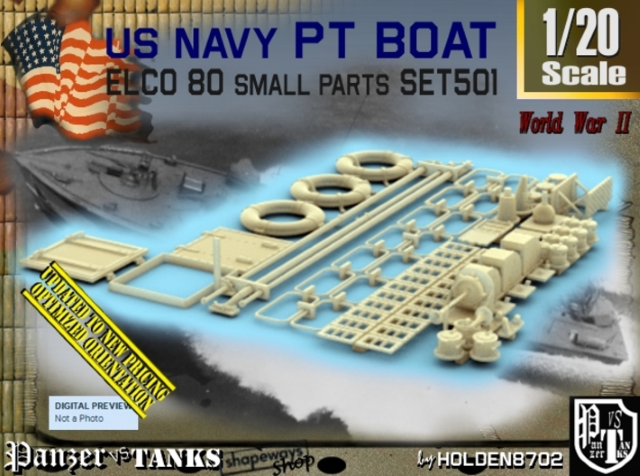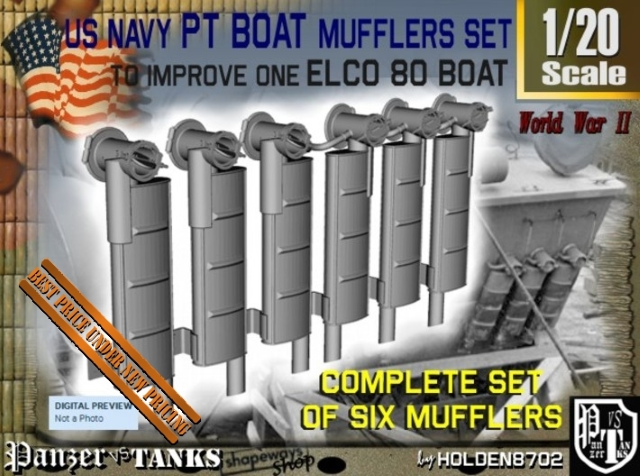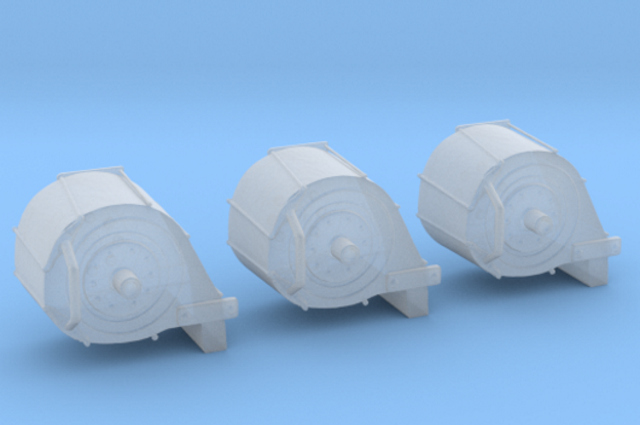 20mm Oerlikon Magazines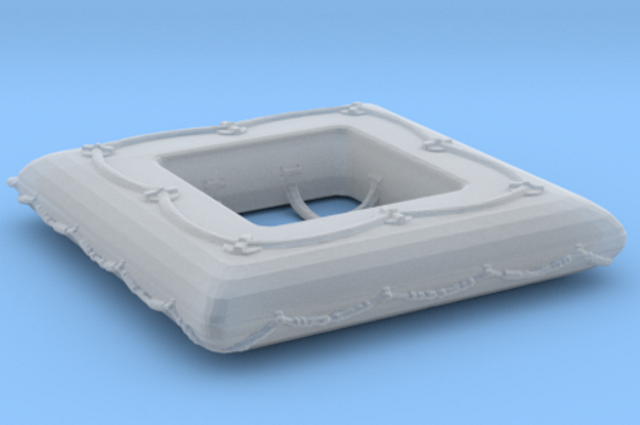 Schnellboot Liferaft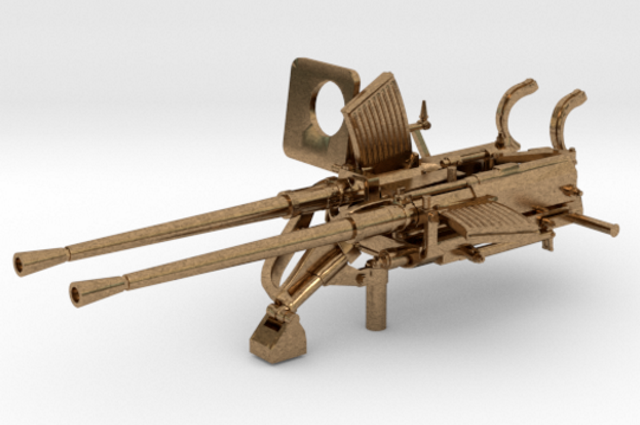 Schnellboot Dual 20mm Flakvierling Canon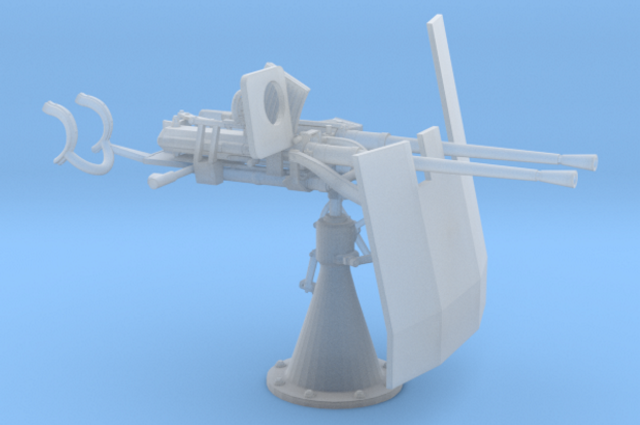 Another version of the Flakvierling.
and don't forget my shapeways shop https://www.shapeways.com/shops/pt-boat
Copyright (c) 2017-2019 John Drain